The BAMBI research project uses artificial intelligence (AI) to automatically observe wildlife. To create such an AI it is necessary to provide a large amount of reference data for the algorithm to learn from. Although the project consortium tries to create a comprehensive data set that can be used for this purpose, we are faced with challenges regarding the available resources (time and staff).
For this reason, crowd sourcing is the core concept of data collection for the Bambi project. We are asking hunters, (wildlife) ecologists and all interested parties to help us with the acquisition of relevant data, but also to assist in the identification of species within the constantly growing dataset.

We provide a defined standard process for both data procurement and animal identification in order to ensure the quality of all data generated. In the future, this will be done via a central platform, which is currently under development. In the meantime we ask all interested parties to contact us by mail to david.schedl (at) fh-hagenberg.at.
Thank you very much!
(Online)-Seminars
Together with the Tyrolean hunters and fawn rescuers, an online seminar took place on April 28, 2023. The slides for the seminar are available online (see below).
Further seminars (also on site) are planned.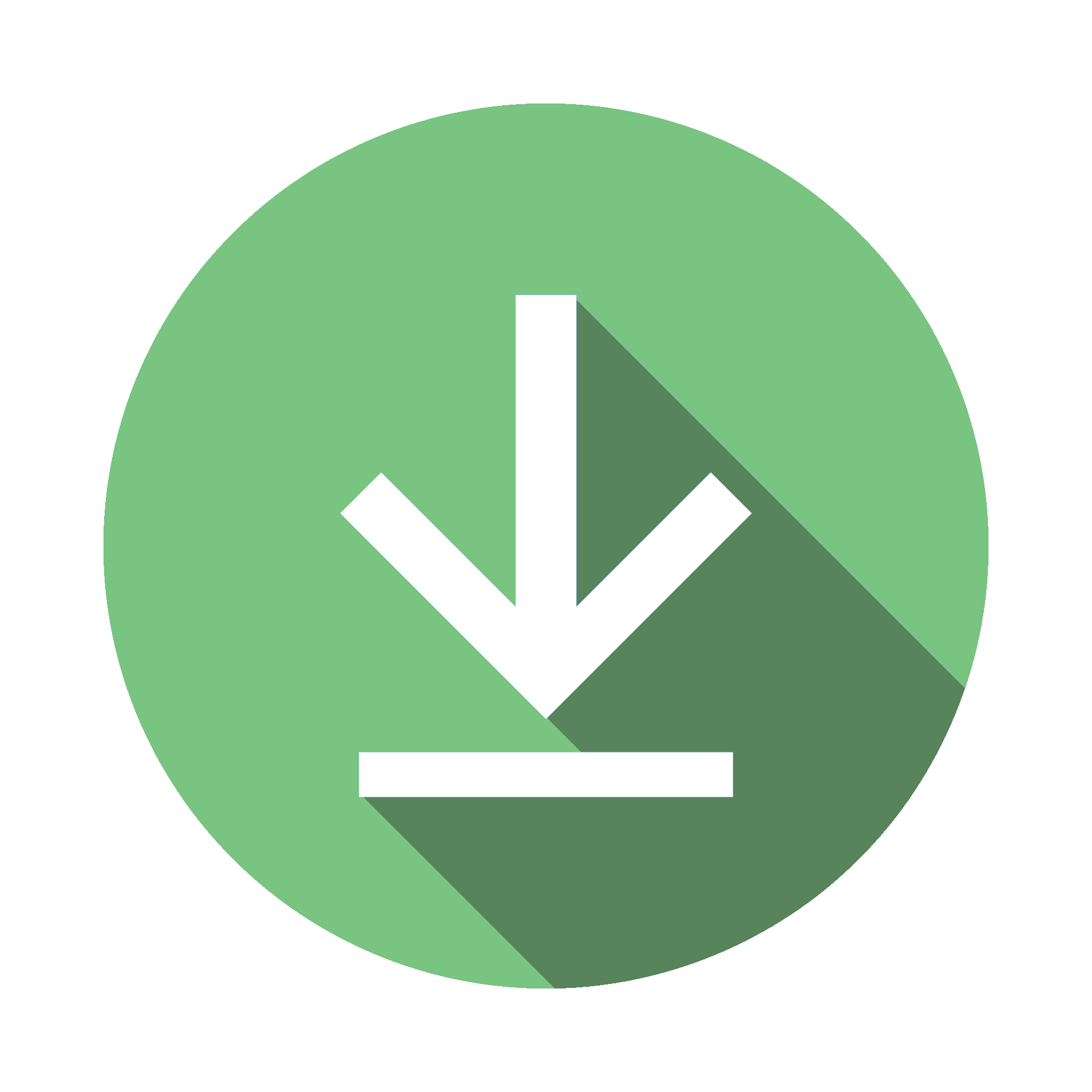 Webinar Folien als PDF